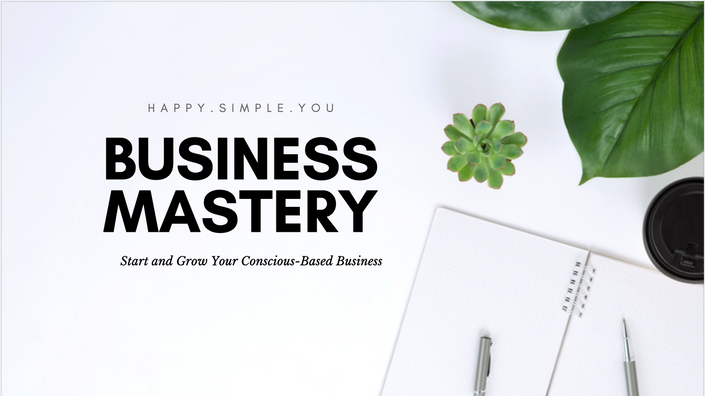 Business Mastery
Create and Grow Your Conscious-Based Business.
Business Mastery is for you if…
You are spiritual teacher, healer, holistic practitioner, reiki master, yoga instructor, massage therapist etc. and are ready to turn your passion into a profitable business.
You have no idea where to begin. You are ready to create the foundations of your business so people can take you seriously.
You have been running your conscious-based business for a while, but you are inconsistent with applying what you know. Accountability time!
You find it difficult to charge for your services, and are ready for a mindset shift.
You need a step-by-step action plan. You are ready to commit, succeed, and serve
Business Mastery Includes
Access to the complete Emotional Integration Roadmap( the foundation of the Happy.Simple.You Academy). An in depth online course on the process of emotional integration and the 21 masks of the ego.You will learn how to understand your emotions. and how to use this process to better your life and your business. Videos, Workbooks, and guided sessions. All available to you today. (Valued at $497).
Monthly Mini Course. Every month there is a new Exciting Monthly business mini course which includes: master classes, video training and actions plans. Fun, simple and to the point. (Learn to master: Social Media strategies, all things Facebook, Pricing, Growing your email list etc.(Valued at $97)
Positive mind-set motivational material: Printable workbooks, phone wallpapers, and interactive social media images. That you can use to stay accountable and connected to our community!(Valued at $27)
One Monthly Group Coaching Session: All inside our Happy.Simple.You. facebook community. Where we can interact, stay connected and answer all your questions.( Valued at $80)
Create a profitable business serving others. Join business mastery today!
Regular Love Investment: $47/m
Founding Member:$27/m
Your Instructor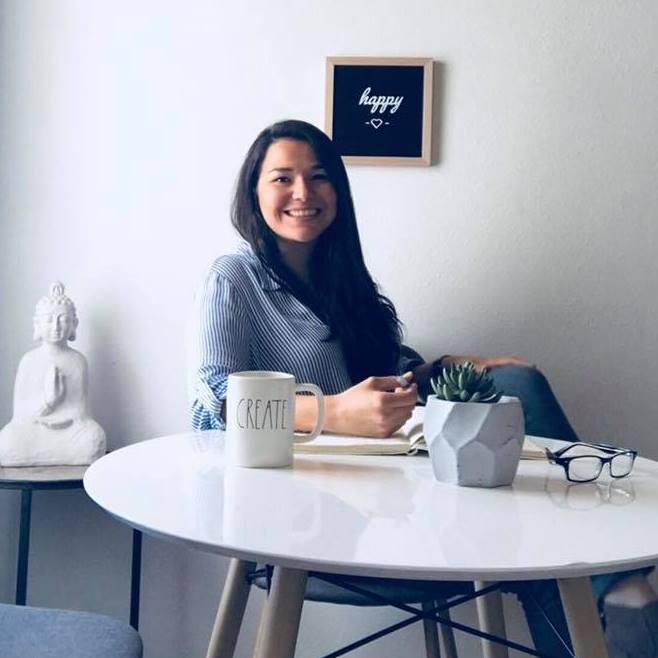 Luciana Garcia / Parvati Shraddha is an Emotional Mastery Coach, Holistic Practitioner and the creator of I AM Luciana and Happy Simple You. She believes that we all have the ability to create a simple and happy life. She has trained individuals for the past six years, supporting them in the practice of mastering the mind, body and emotions. As an Acharya of the Mahajrya Buddhist tradition, meditation has become the basis of your training sessions and online programs.
Courses Included with Purchase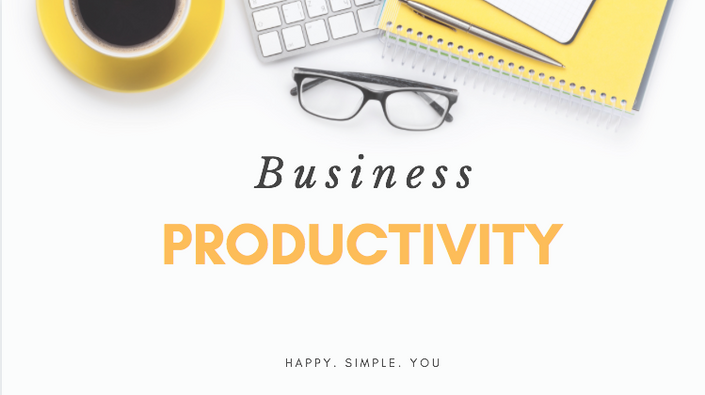 Business Productivity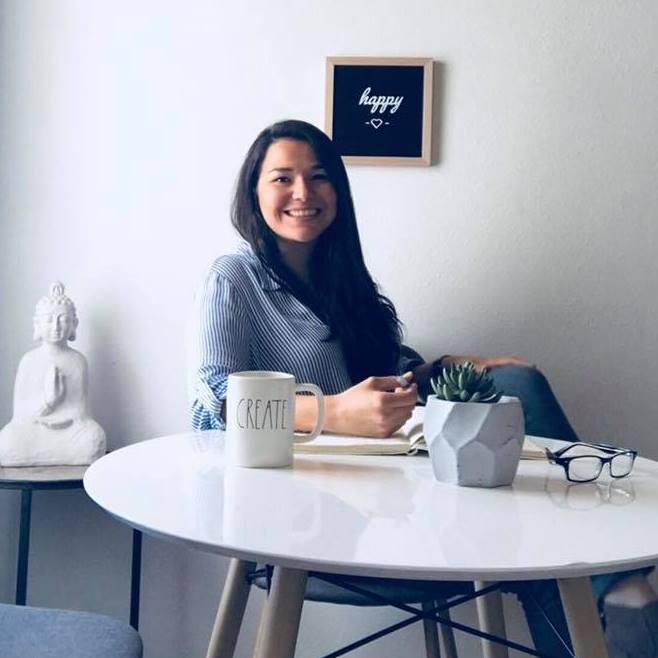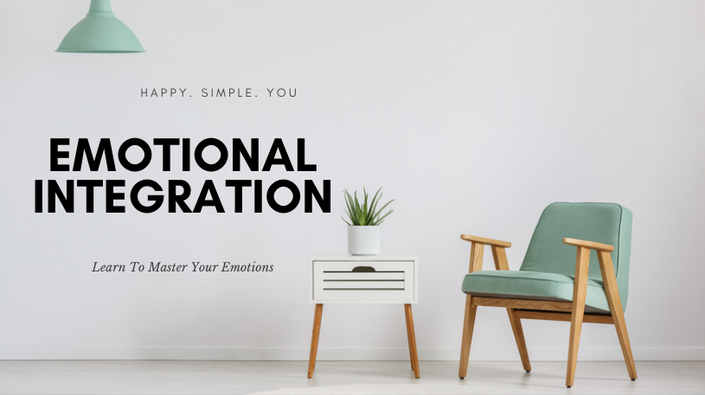 Emotional Integration Course
Master Your Emotions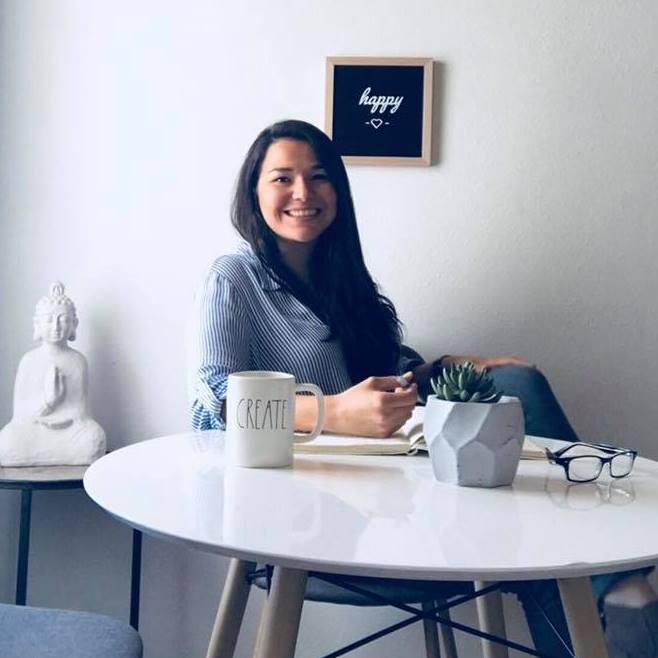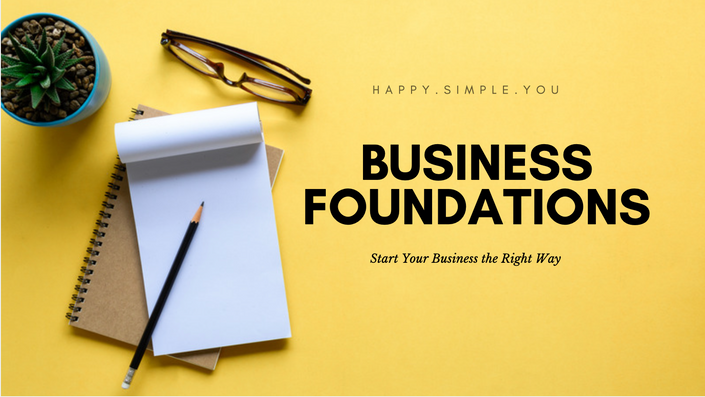 Business Foundations
Create Your Business The Right Way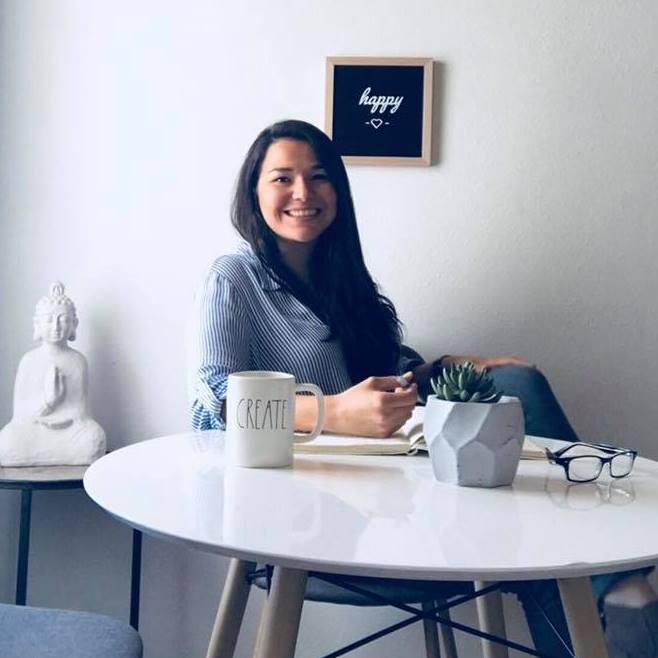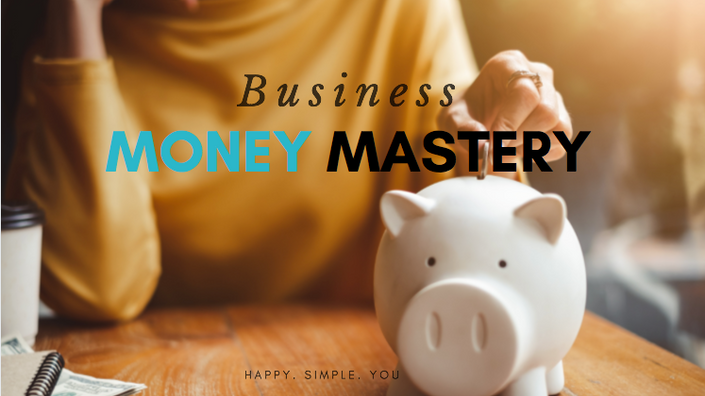 Business Money Mastery
Business Growth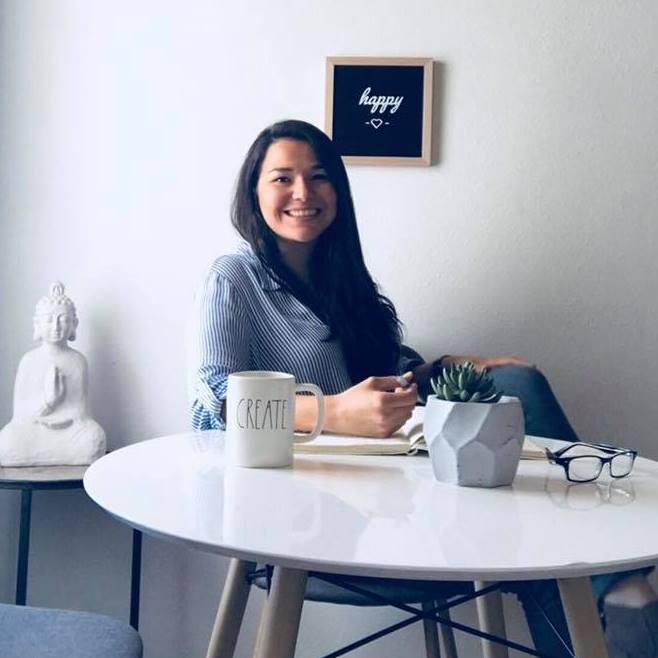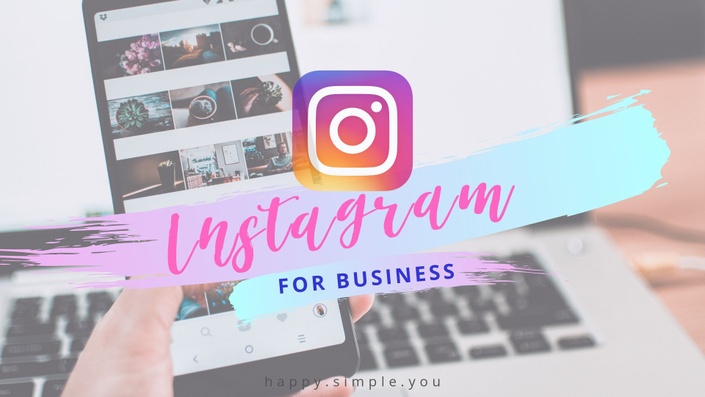 Instagram for Business
Learn to use instagram to grow your business.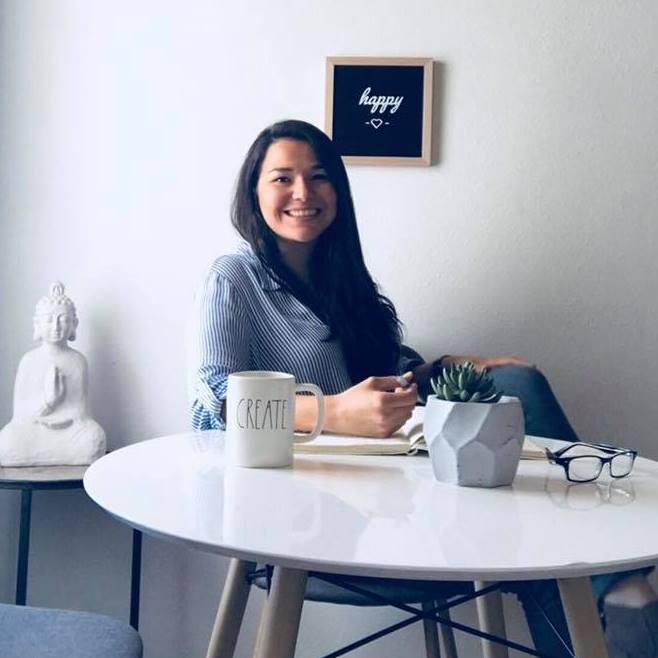 Original Price: $296
Frequently Asked Questions
When does the course start and finish?
The course has no date to start or finish because it is a monthly membership.
When I sign up, will I be under a contract?
No, there are no contracts, you can cancel at any time.
How long will I have access to the course?
You will have access to the course for as long as you are subscribed to your membership.
If I cancel, will I still have access for that month I already pay?
Yes, you will have access for a full month after making​ your payment.
Are there limited hours to enter to the membership?
No, you have access​ 24 hours.
What are Founding Members?
Founding Members are people who join Business Mastery within the first 30 days and receive a discounted price for joining us from the beginning. That special price will be respected for the life of the membership. If a founding member cancels their membership, they will lose the discounted price. They are welcome to join us again when they are ready at our regular cost.
You are the only that has the ability to create the business that you desire, and you do not have to do it alone. I want to support you every step of the way. Join us?
Become a founding member today!